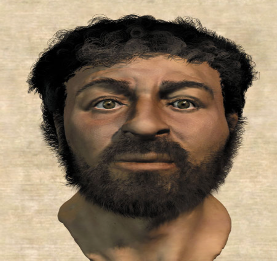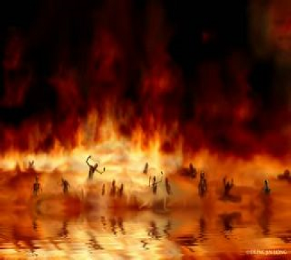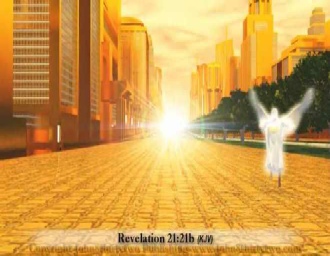 The fear of the LORD is the beginning of wisdom: and the knowledge of the holy is understanding.
Proverbs 9-10
Read: 1Corinthians 6:18-20, 1Corinthian 6:9-10, Leviticus 20:13, Jude 1:7, Revelation 21:8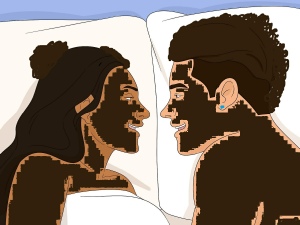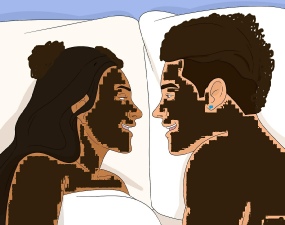 Corinthians-1 6:18. Flee fornication. Every sin that a man doeth is without the body; but he that committeth fornication sinneth against his own body.
Hebrews 13:4 Marriage is honourable in all, and the bed undefiled: but whoremongers and adulterers God will judge.

1. Out of fornication come illegitimate children. Known in the old days as bastards.
Read: Deut. 23: 2 A bastard shall not enter into the congregation of the Lord; even to his tenth generation shall he not enter into the congregation of the Lord.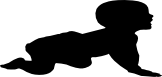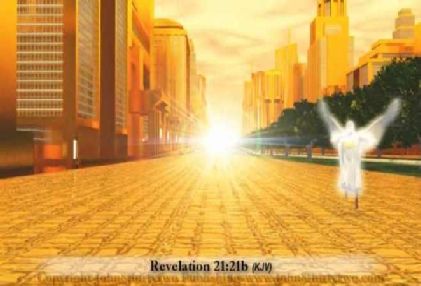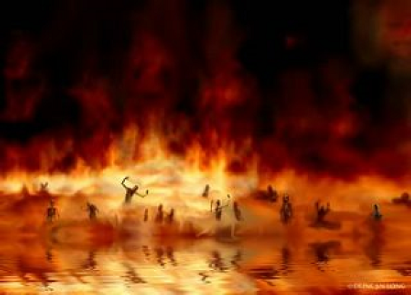 Repent for the kingdom of Heaven is at hand. Thanks to the Father the Creators sending his Son Yeshua/Jesus for us to be born again and be saved, so we/I want go to Hell and burn.
Matthew 19:12
For there are some eunuchs, which were so born from their mother's womb: and there are some eunuchs, which were made eunuchs of men: and there be eunuchs, which have made themselves eunuchs for the kingdom of heaven's sake. He that is able to receive it, let him receive it.
Matthew 19:6
Wherefore they are no more twain, but one flesh. What therefore God hath joined together, let not man put asunder.
Mark 10:9
What therefore God hath joined together, let not man put asunder.
John 8:41
Ye do the deeds of your father. Then said they to him, We be not born of fornication; we have one Father, even God.
1 Thessalonians 4:3
For this is the will of God, even your sanctification, that ye should abstain from fornication:
Jude 1:7
Even as Sodom and Gomorrha, and the cities about them in like manner, giving themselves over to fornication, and going after strange flesh, are set forth for an example, suffering the vengeance of eternal fire.
Quran
Nor come nigh to fornication/adultery: for it is a shameful (deed) and an evil, opening the road (to other evils)."
Do not even go close to fornication. It is indeed a shameful act, and an evil way to follow.
Do not even approach fornication for it is an outrageous act, and an evil way.
Books of Mormon
Unlawful sexual intercourse between two people not married to each other. In the scriptures it is also occasionally used as a symbol for apostasy.
And now I, Jacob, spake many more things unto the people of Nephi, warning them against fornication and lasciviousness, and every kind of sin, telling them the awful consequences of them.
Yea, even at this time ye are ripening, because of your murders and your fornication and wickedness, for everlasting destruction; yea, and except ye repent it will come unto you soon.
YOU ARE GOING TO HELL IF YOU DON'T BELIEVE IN THE WORD OF GOD. RATHER YOU BELIEVE IT OR NOT. .