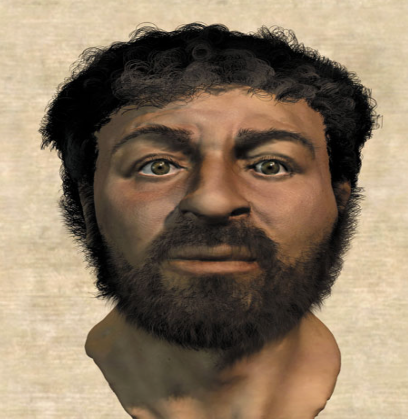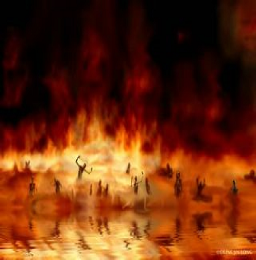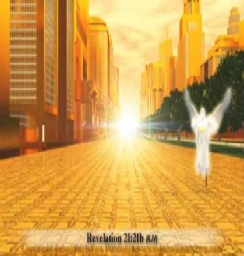 The fear of the LORD is the beginning of wisdom: and the knowledge of the holy is understanding.
Proverbs 9-10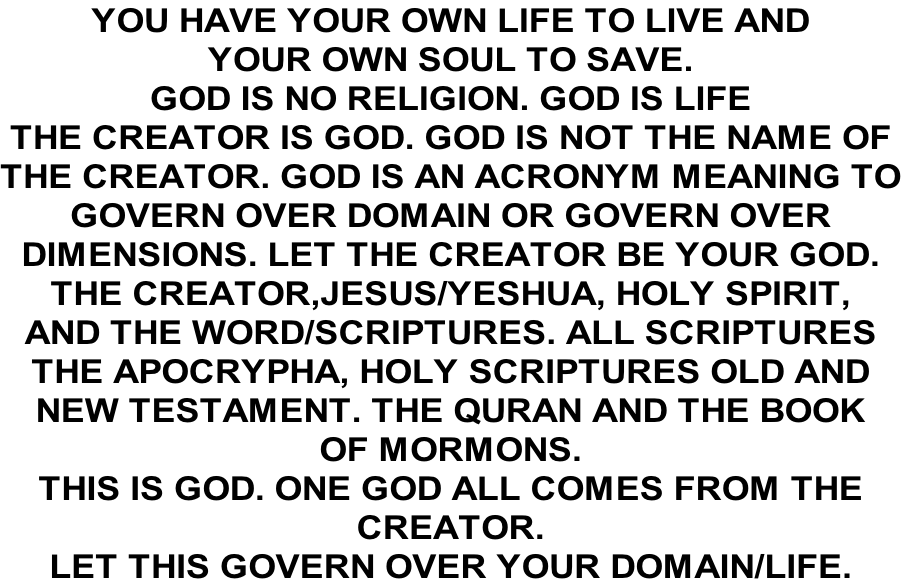 Matthew 24:24
24 For there shall arise false Christs, and false prophets, and shall shew great signs and wonders; insomuch that, if it were possible, they shall deceive the very elect.
5 For many shall come in my name, saying, I am Christ; and shall deceive many.
Revelation 1:14
offers a clue that Jesus's skin was a darker hue and that his hair was woolly in texture.
Romans 1:3 KJV:
Concerning his Son Jesus Christ our Lord, which was made of the seed of David according to the flesh;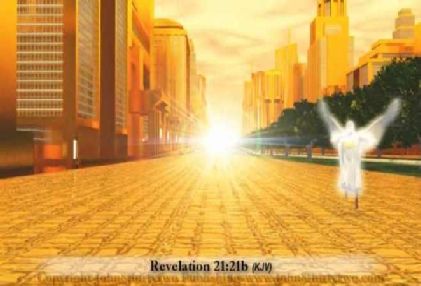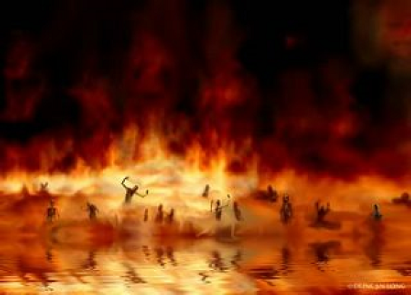 John 11:25 - Jesus said unto her, I am the resurrection, and the life: he that believeth in me, though he were dead, yet shall he live:
1 Thessalonians 4:14 - For if we believe that Jesus died and rose again, even so them also which sleep in Jesus will God bring with him.
John 6:40 - And this is the will of him that sent me, that every one which seeth the Son, and believeth on him, may have everlasting life: and I will raise him up at the last day.
Romans 8:11 - But if the Spirit of him that raised up Jesus from the dead dwell in you, he that raised up Christ from the dead shall also quicken your mortal bodies by his Spirit that dwelleth in you.
Exodus 20: 3-5
3 Thou shalt have no other gods before me.
4 Thou shalt not make unto thee any graven image, or any likeness of any thing that is in heaven above, or that is in the earth beneath, or that is in the water under the earth.
5 Thou shalt not bow down thyself to them, nor serve them: for I the Lord thy God am a jealous God, visiting the iniquity of the fathers upon the children unto the third and fourth generation of them that hate me;